Joyce Mayne makes
tax time

a breeze!
The end of the financial year is fast approaching! Make sure your small business has everything it needs to succeed, by taking advantage of instant tax deductions on any new assets that cost $20,000*1 or less.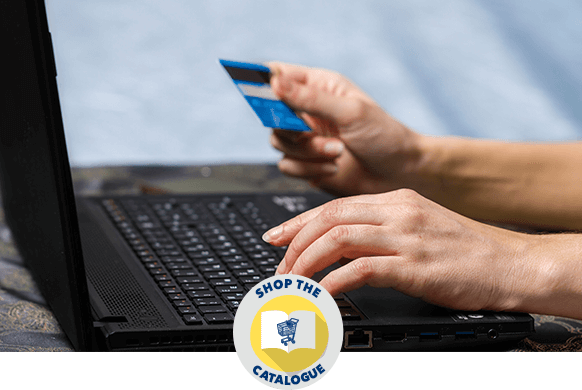 Shop the Catalogues
Find a Tax Time Bargain in our catalogue.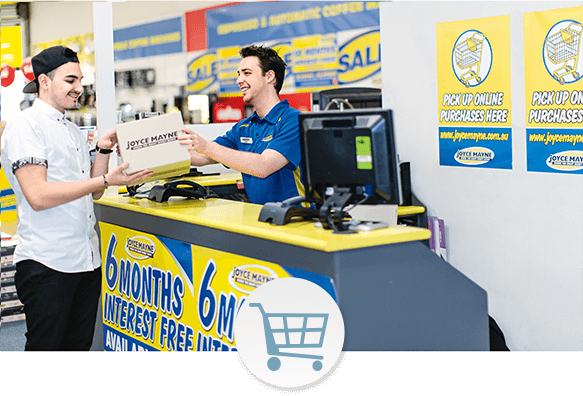 Click and Collect
Use Click & Collect to pick up at your Local Store.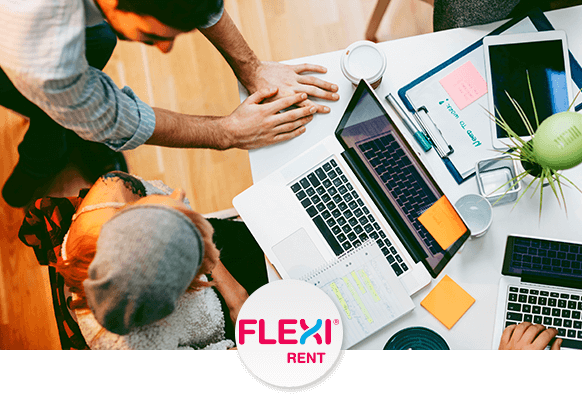 FlexiRent
Keep your business up to date with FlexiRent.
*1. Eligible small business entities with aggregated annual turnover of less than $10 million may immediately deduct assets that cost $20,000 or less. This applies to assets purchased on or after 1 July 2016, and used or installed ready for use, before 30 June 2018. The $20,000 limit applies to each individual item. Small businesses can apply this $20,000 rule to as many individual items as they wish. These terms are general information only and do not provide any taxation advice. Tax legislation is complex and may have different applications to different taxpayers. Before purchasing any product from this advertisement, you should seek professional advice to determine whether you are eligible to claim a deduction for such purchases.
↑
© 2015 Joyce Mayne Online | Joyce Mayne Online is operated by Eretail Enterprises Pty Ltd , an independent franchisee. Joyce Mayne Stores are operated by independent franchisees.