Bosch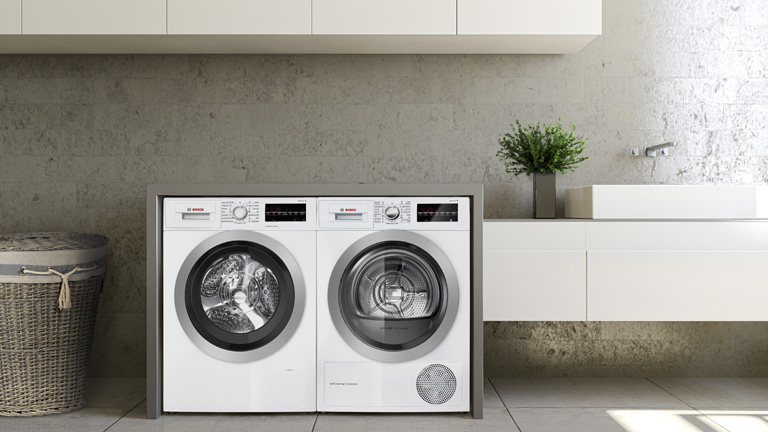 Bosch is a multinational electronics brand with an extensive product portfolio that ranges from vacuums to fridges.
Dishwashers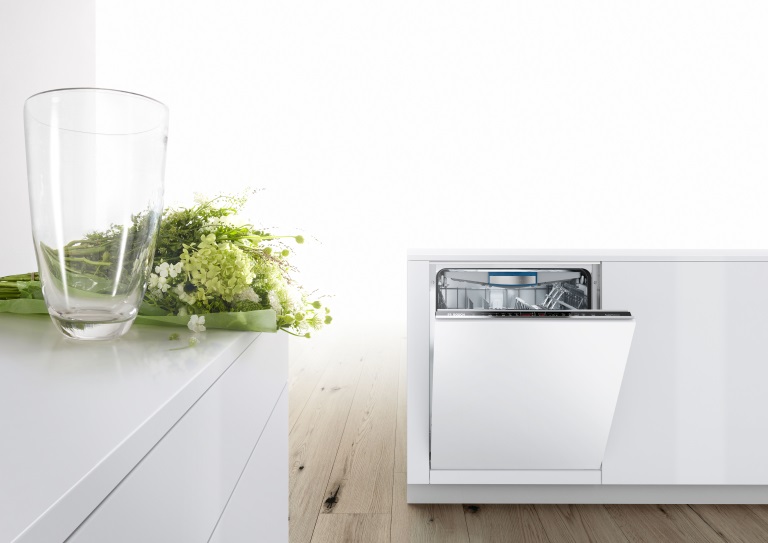 Bosch dishwashers deliver a sparkling clean finish every time.
Equipped with innovative features such as DosageAssist, EcoSilenceDrive and Zeolith Drying technology, Bosch dishwashers produce first-rate results with reduced energy consumption, detergent usage and noise levels.
Bosch dishwashers can take the hassle out of cleaning up after a meal and are available in a range of styles to suit your home.
Ovens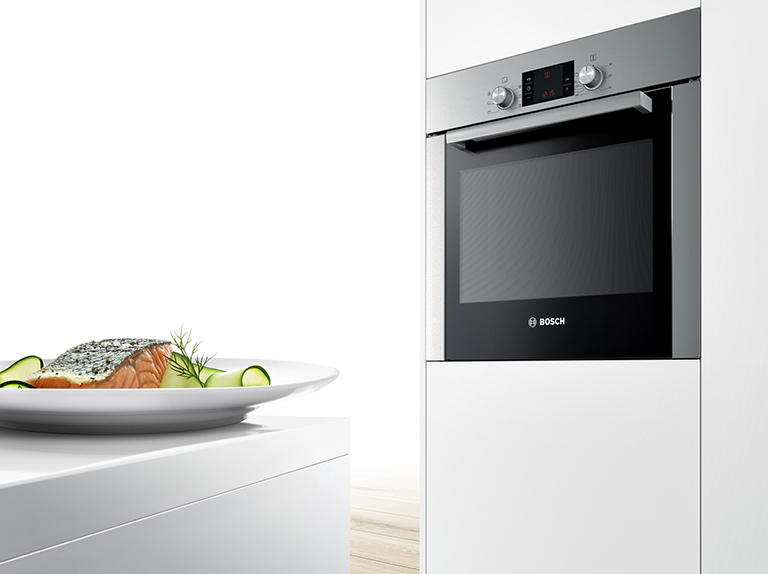 Bosch ovens help you prepare great tasting dishes with ease and accuracy.
Packed with convenience features such as pyrolytic self-cleaning, which means you never have to scrub the inside of your oven, numerous cooking functions and intuitive controls, a Bosch oven takes the hassle out of cooking.
Striking and efficient, Bosch ovens can become a design feature of your kitchen and reduce your energy bills.
Kitchen Appliances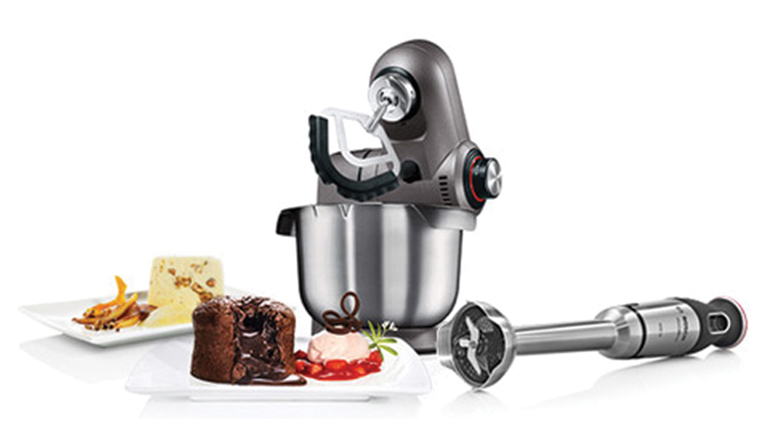 Bosch small kitchen appliances enable you to prepare ingredients with accuracy.
Uncomplicated controls, powerful motors and a range of attachments mean Bosch stick blenders, mixers and food processors can help you perfect your favourite recipes.Compact and striking in form, Bosch kitchen appliances can be easily stored in a cupboard or kept on your counter and made into a design feature of your kitchen.
Washing Machines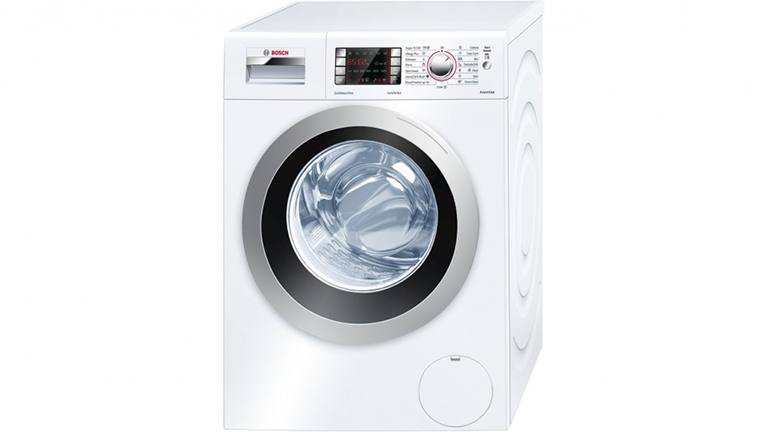 A Bosch washer and dryer helps you launder your clothes with ease.
Bosch laundry appliances boast a variety of innovative features such as tailored programming, which takes the guesswork out of cleaning your clothes, and EcoSilence technology for greatly reduced noise levels.
Bosch washing machines and dryers also feature large drum sizes and an energy efficient performance, so you can reduce your housework and your energy bills without compromising on cleaning results.
Floorcare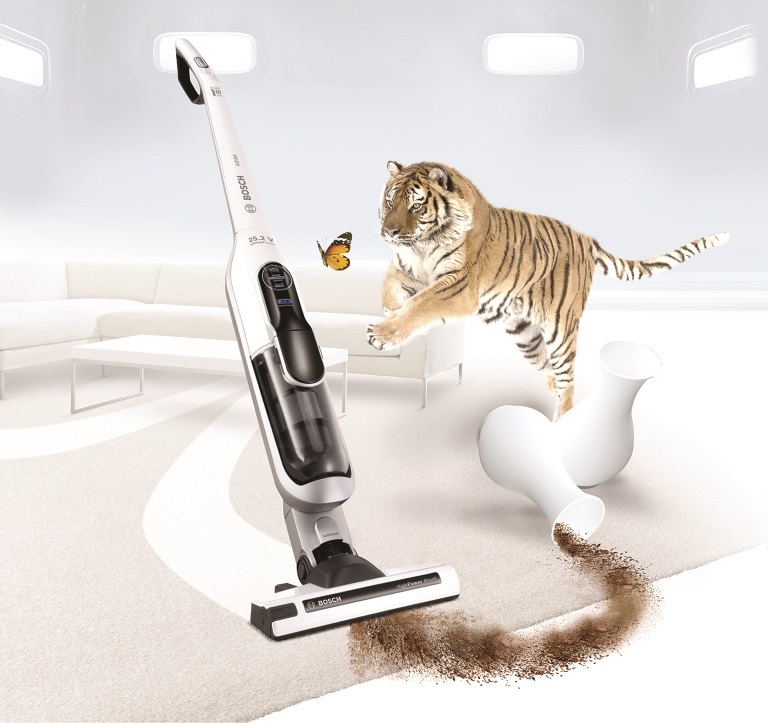 Bosch vacuum cleaners remove dirt, dust and allergens from the floors, mattresses and upholstery in your home.
Innovative features, powerful motors and hygienic disposal combine to make a Bosch vacuum the smart choice for many homes. Exceptionally low operating noise levels also mean you can clean your house in greater comfort.
Available in barrel, upright and handstick models, Bosch offers a vacuum to suit any need or storage space.
About Bosch
About Bosch
Bosch was founded in Germany in 1886. The company began with just 2 engineers and an errand boy; the initial premises comprised of an office and two workshops. Through a combination of research, development and innovation, Bosch now boasts 94 engineering locations and 360,000 associates around the world.
The Bosch approach is still characterised to a desire to create, refine and improve — or as Bosch puts it: "At Bosch, new ideas are a thriving tradition." In 2014 alone, Bosch filed over 4,500 patents. In 2015, the Bosch Home Appliances Design Team were named Design Team of the Year at the prestigious Red Dot awards.
Bosch Australia provides customers with a wide range of uncomplicated, durable appliances. Equipped with the latest technology, Bosch products deliver an effective, efficient performance that helps users get more done with less input.