About Breville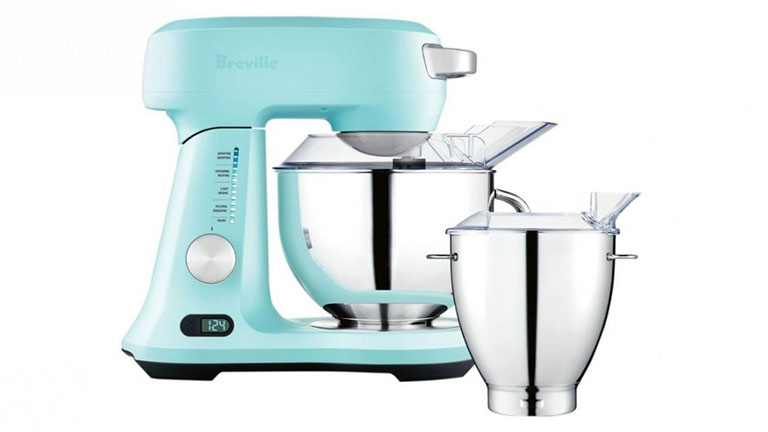 Breville is an Australian manufacturer of kitchen appliances including kettles, coffee machines and blenders.
Drink Makers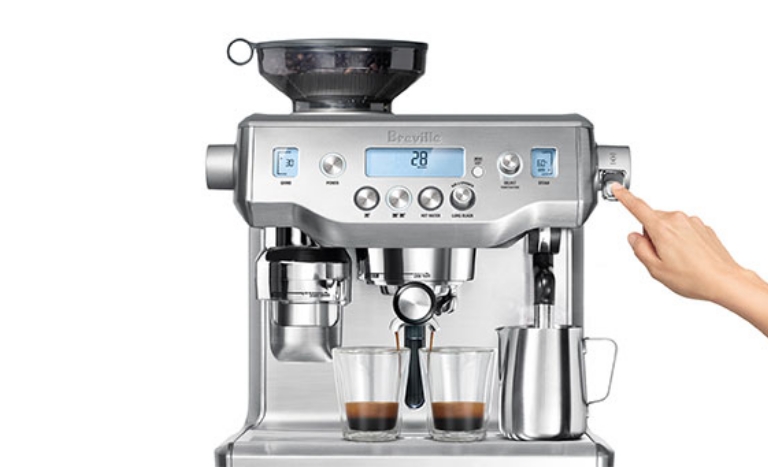 Breville offers a range of beverage makers including coffee machines and juicers that allow you to make refreshing drinks.
Breville coffee machines let you enjoy cafe-style coffee without leaving the home, and juicers that create delicious juice and smoothies from your favourite vegetables and fruits.
Food Preparation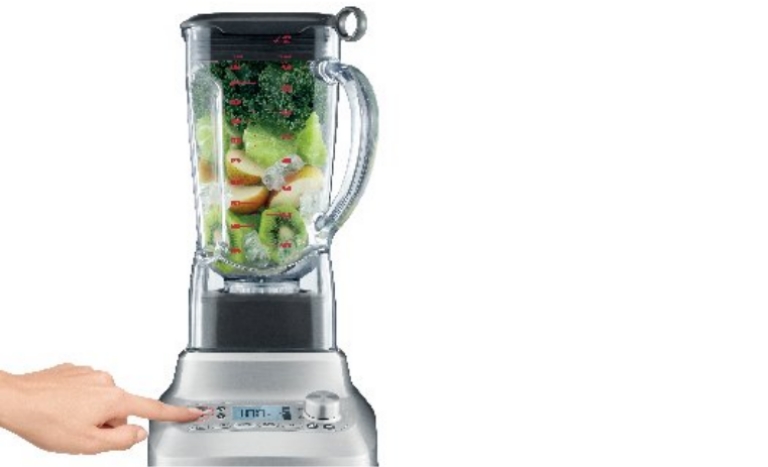 Breville small kitchen appliances enable you to prepare hot drinks and snacks with ease.
From waffle irons to kettles, Breville kitchen appliances are uncomplicated, look great on your counter and produce the results you would expect. Breville sandwich makers — the original and perhaps most-loved — are perfect for snacking and light meals.
Compact and striking, Breville small kitchen appliances can be stored away or displayed on your worktops.
Cooking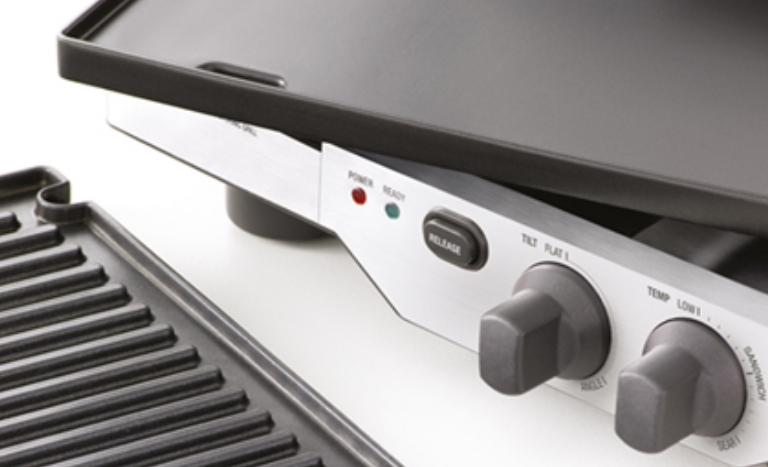 Breville convection ovens and microwaves are ideal for those with smaller kitchens.
Breville ovens and microwaves offer numerous functions and features that help you prepare a wide variety of dishes. Cooking technology such as Element IQ ensures thorough, even results and great tasting food.
Uncomplicated and effective, Breville microwaves and convection ovens enable you to cook food quickly and easily.
About Breville
About Breville
Established in Sydney in 1932, Breville began by making radios for consumer use. The company soon expanded into the production of kitchen appliances where it enjoyed notable success and developed into an iconic Australian brand.
With over 40 international design awards and around 100 active patents to its name, Breville is now associated with thoughtful design and product innovation. The brand name is also synonymous with the sandwich press, which the company invented in the 1980s with global success.
Breville Australia offers its customers a wide range of effective, uncomplicated small kitchen appliances. From kettles to coffee machines, Breville appliances help users create great tasting food and drinks with ease.