HP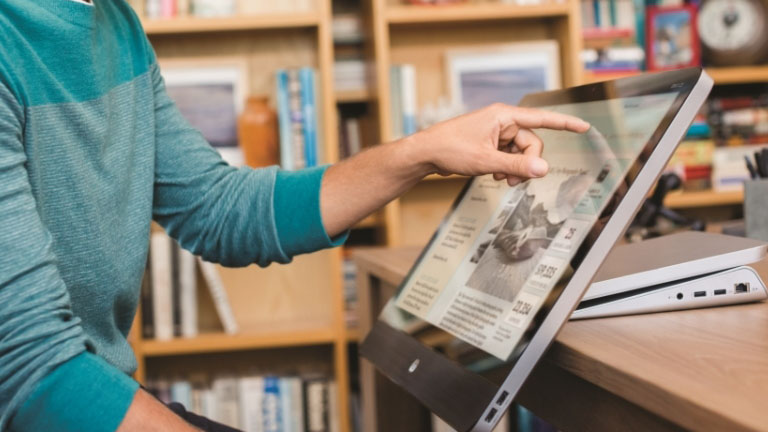 HP is a leading hardware manufacturer that specialises in printers, desktop computers and laptops.
Modern PC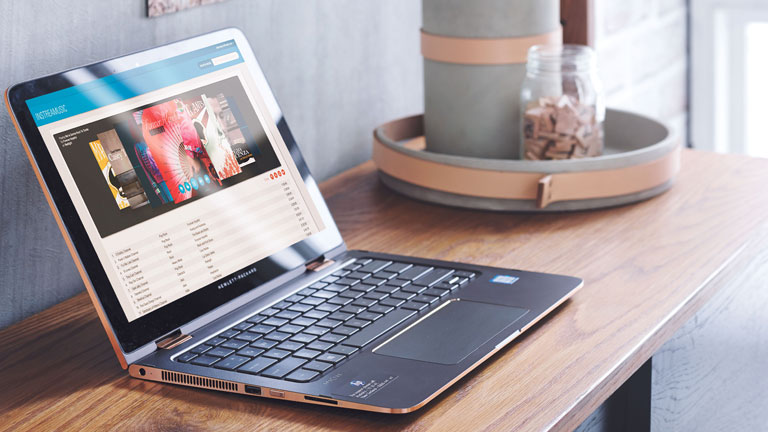 Work harder, watch more, and go anywhere with the HP Pavilion x360 Modern PC range. Choose from a range of processors for powerful computing options that include great features like touchscreen and lightning fast turn on times. You can even rotate the screen backwards to use an HP Modern PC like a tablet.
HP Modern PCs feature cutting edge technology like the latest generation of intel processors, SSDs, touchscreen and impressive battery life to power your world in all new ways.
Desktops & All-in-One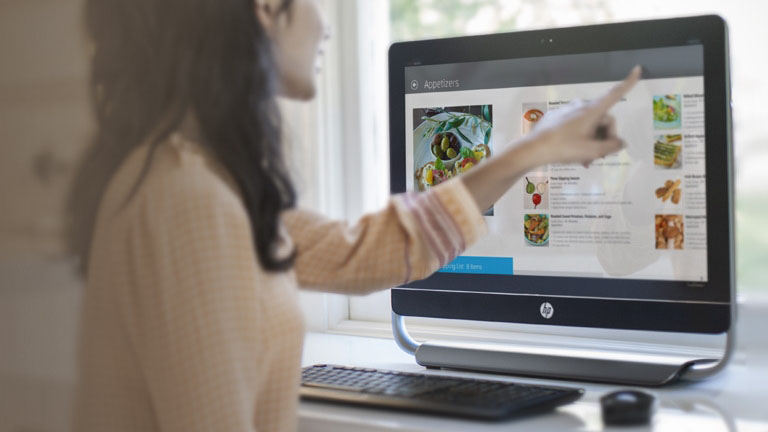 HP desktop and all–in–one computers feature all the capabilities you need to stay productive and entertained.
Powerful processors, large memory and the latest Windows software combine to deliver a responsive, reliable performance, making an HP computer the ideal solution for many homes.
HP all–in–one computers can save you the time and energy involved in buying a separate monitor, tower and speakers. They also include functions such as touchscreens that can improve the way you interact with your device.
Laptops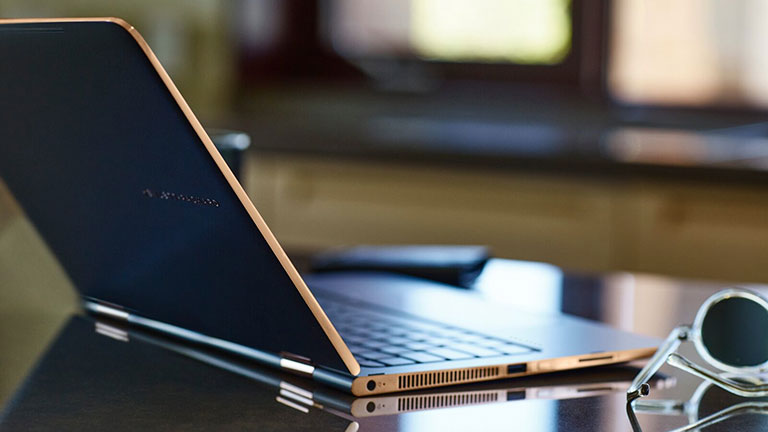 An HP laptop helps you get work done and make the most of your downtime no matter where you are.
HP laptops feature the intuitive Windows operating system, large internal storage and high levels of connectivity. Compact and lightweight, they fit easily inside your bag so you can take your computer with you wherever you go.
High–quality components and powerful processors combine to make an HP laptop the perfect tool for web browsing, working and enjoying your favourite games and media.
Printers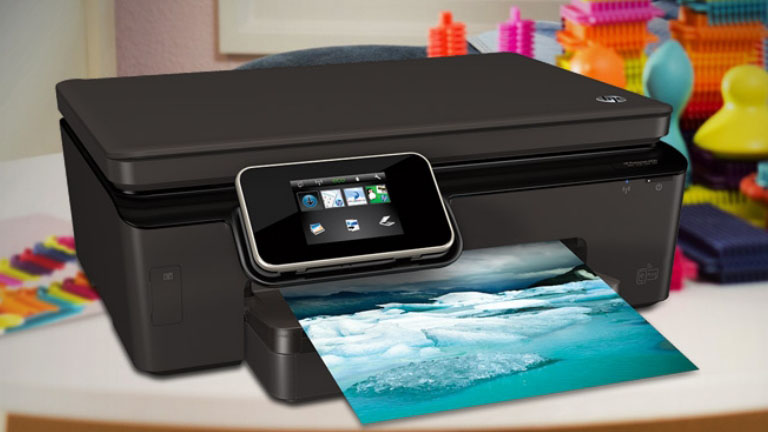 HP printers produce crisp, clear prints every time.
Regardless of whether you need to print family photographs or a spreadsheet for a presentation, an HP printer delivers outstanding quality at fast speeds. Features such as built–in WiFi and ePrint allow you to print wirelessly from all connected devices for increased versatility and convenience.
HP printers are easy–to–set up and inexpensive to maintain so you can keep productivity high and continue to produce professional–grade documents.
Ink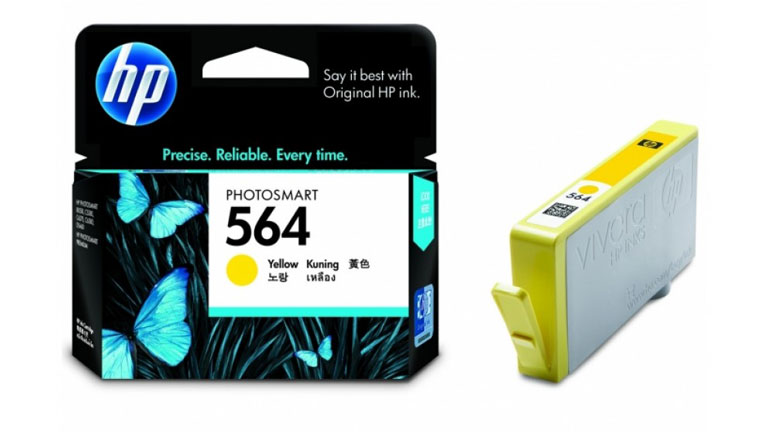 HP ink produces crisp, clear prints.
HP ink cartridges deliver long lasting, vibrant prints and high page yields. HP also offers XL cartridges that can increase page yields by up to 100%.
Using genuine HP cartridges guarantees the quality of your prints and ensures your page per print costs are kept low.
About HP
About HP
HP was founded in a garage in California in 1938 by two Stanford University friends, Bill Hewlett and Dave Packard. The pair began creating audio oscillators and in spite of their humble workspace they were able to entice Walt Disney Studios into becoming one of their customers, setting HP on a journey to becoming one of the most valuable brands in the world.
HP's history is characterised by a long line of innovative, award-winning products. From the world's first desktop computer, the HP 9100A in 1968 — originally marketed as a desktop calculator — to the first pocket size PC, the Jornada 420 in 1999, HP has continually pushed the boundaries of what is possible.
HP Australia brings customers a wide variety of computers and accessories that can help users stay entertained and productive. From all–in–one computers to lightweight tablets, HP has a device to suit every need.