About Lenovo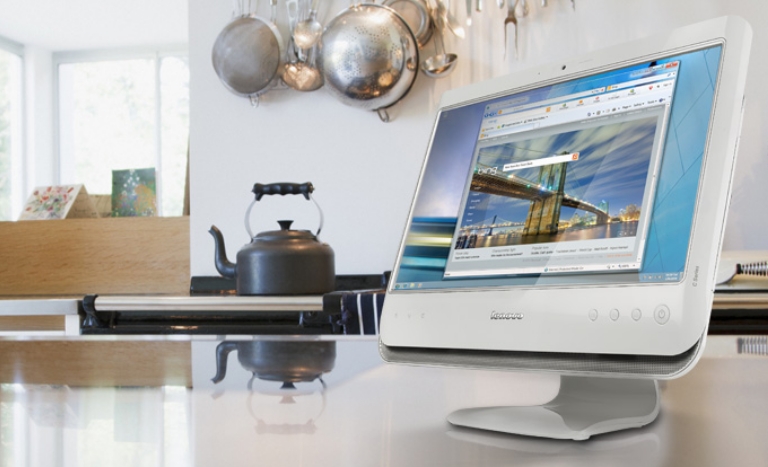 Lenovo is one of the world's leading personal technology companies. It offers an extensive range of PCs, laptops, tablets and smartphones.
Tablets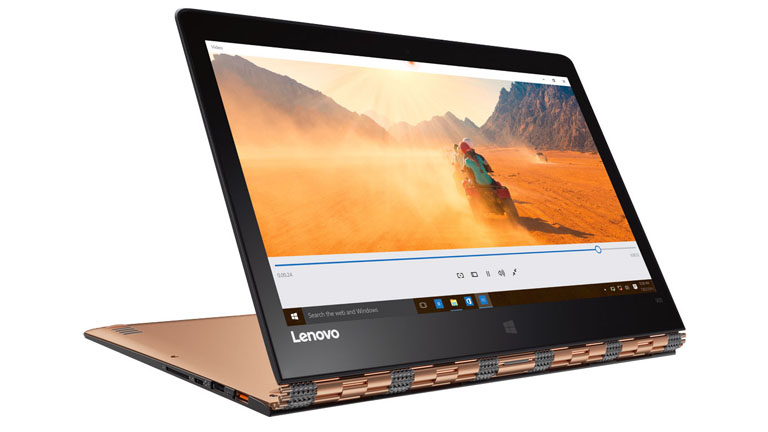 Lenovo tablets enable you to browse the web, enjoy great apps and stay connected when you are on-the-go.
Slimline, lightweight and highly portable, a Lenovo tablet can be carried in your hand or in your bag. Intuitive controls and a touchscreen mean you can access your favourite media with ease — some models even include a built-in kickstand so you can enjoy handsfree viewing.
Available with both the latest Windows OS and Android OS, Lenovo offers a tablet to suit your preference.
Laptops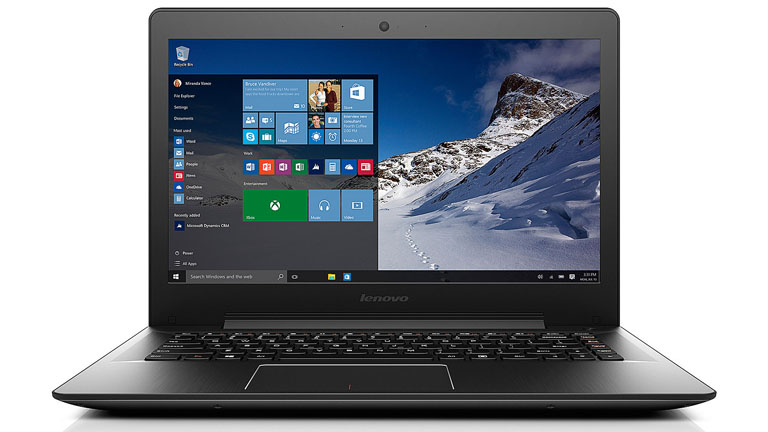 Lenovo laptops feature everything you need for work and play on-the-move.
Equipped with powerful processors and high levels of connectivity, Lenovo laptops can serve as your principal computer. Lightweight, compact and hugely capable, a Lenovo laptop slips inside your bag so you can stay productive and enjoy high-octane gaming when you are away from your desk.
Many Lenovo laptops function as hybrid laptops or 2-in-1 devices so you can enjoy the portable form of a tablet and the performance of a laptop from the same device.
Desktops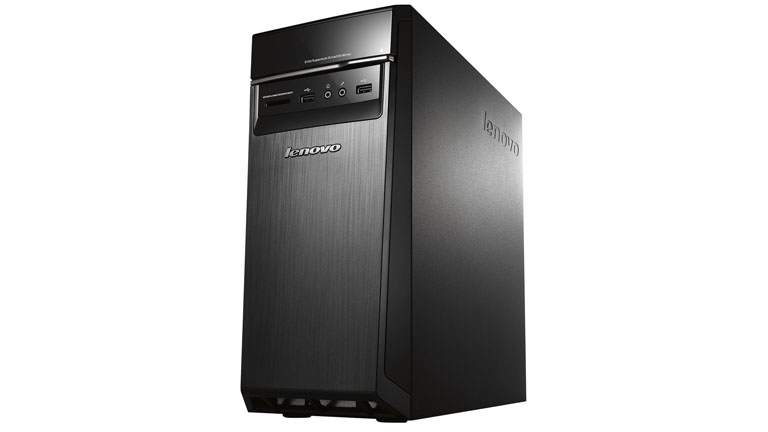 Lenovo desktop computers help you stay productive, entertained and connected when you are at home.
Equipped with powerful processors, the latest Windows operating system and large memory, Lenovo desktops computers feature all the components you need to enjoy a responsive performance.
Available as a tower or an all-in-one unit with features such as touchscreen capability, a Lenovo desktop caters for all your family's computing needs.
About Lenovo
About Lenovo
Founded in China in 1984 as Legend Holdings, Lenovo has grown from 10 employees to a workforce in excess of 57,000. It boasts major research centres in China, Japan and the USA and its products are available for purchase in over 160 countries throughout the world.
The quality of Lenovo products is regularly recognised by international award panels. In 2013, Lenovo was awarded the coveted Red Dot "Design Team of the Year Award"; in 2014, Lenovo won 2 Red Dot "Best of the Best" awards, the highest distinction possible from arguably the most prestigious of all the product design awards.
Lenovo Australia offers customers an extensive portfolio of easy-to-use, secure and robust PCs and portable devices. Suited to both professional and personal use, Lenovo computers deliver a performance users can rely on.