LG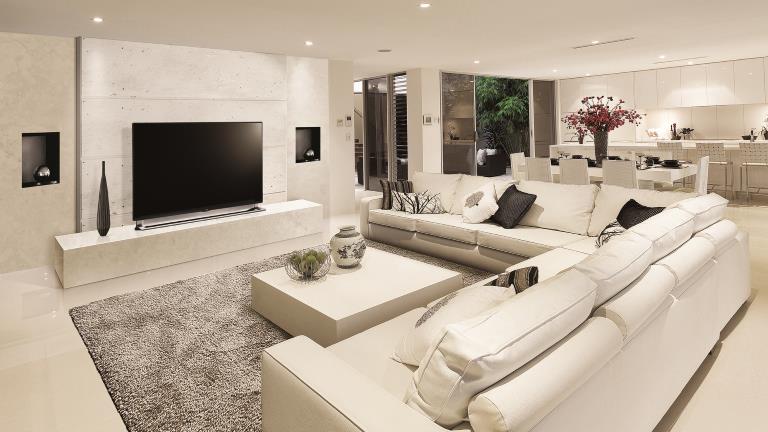 LG is a global electronics brand that offers a wide range of products including TVs, smartphones and fridges.
Fridges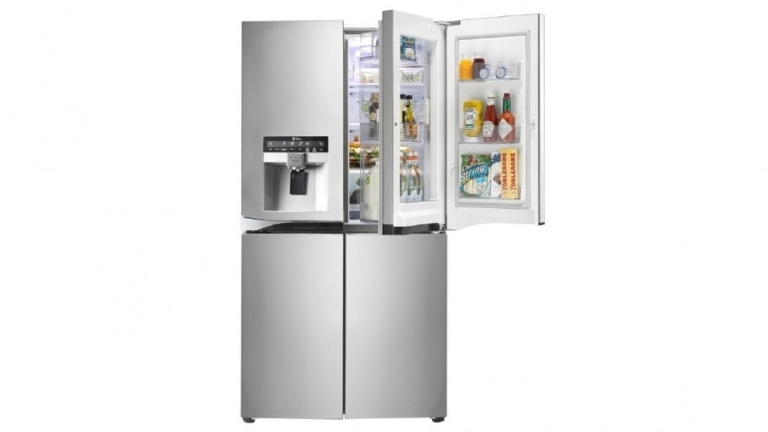 An LG fridge introduces thorough, efficient cooling to your kitchen.
Equipped with uncomplicated controls, reliable temperature and humidity regulation and numerous features such as a built-in deodoriser to neutralise unpleasant odours, LG fridges help you keep food fresher for longer.
LG refrigerators are available in a range of sizes and styles to suit the layout and décor of your kitchen.
Televisions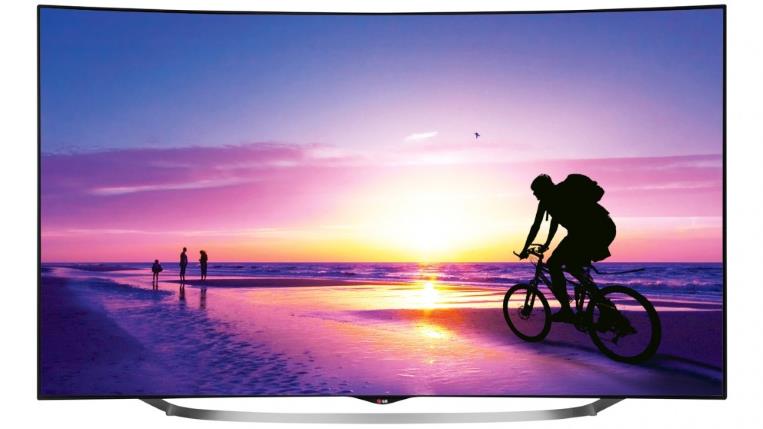 LG TVs enable you to enjoy your favourite media with outstanding image quality.
Vibrant colours, extreme clarity and a host of features and functions combine to make an LG TV the smart choice for many homes. LG TVS are available in a number of sizes and styles to ensure you can find the one that meets your need — LG even offers home theatre projectors for those trying to recreate the feel of a cinema at home.
From 4K UHD TVs to Smart TVs with built-in apps, the LG range has an option to suit any preference and budget.
Laundry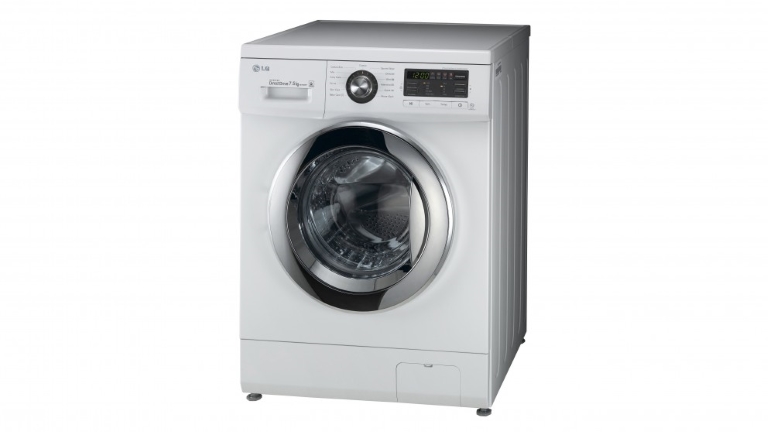 LG washing machines and dryers take the strain out of doing your laundry.
Equipped with features such as Smart Diagnosis, which can identify operating problems, large drum sizes to reduce the number of loads and multiple washing motions/ drying programs, LG laundry appliances deliver reliable, hassle-free cleaning.
Easy-to-operate and energy efficient, LG washers and dryers offer uncomplicated, eco-friendly laundering.
Smartphones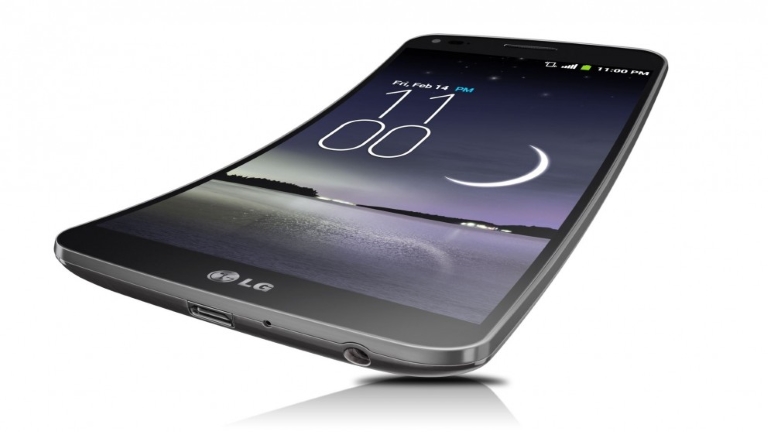 LG smartphones keep you connected to the things and the people you love.
Up to 4G connectivity, fast processors and outstanding cameras combine to place LG mobile handsets among the best Android phones available.
Slimline, lightweight and impeccably designed, LG phones help you stay connected and entertained no matter where you are.
Home Theatre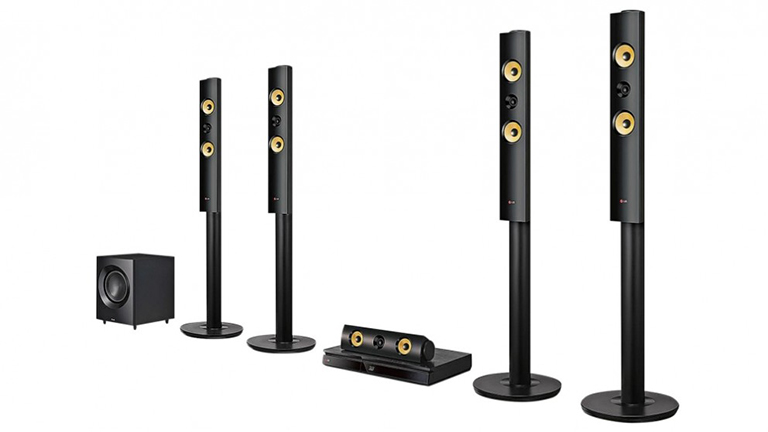 LG home theatre equipment brings room-filling audio to your media set up.
Fitted with high-end components, LG surround sound systems create a more enthralling, immersive viewing experience. Many LG home theatre systems also feature Bluetooth connectivity so you can stream your favourite tracks through the speakers and enjoy bigger, better sound.
Available as slimline, low–profile soundbars and 5.1 channel systems, LG has a home theatre system for any home.
Blu-ray & DVD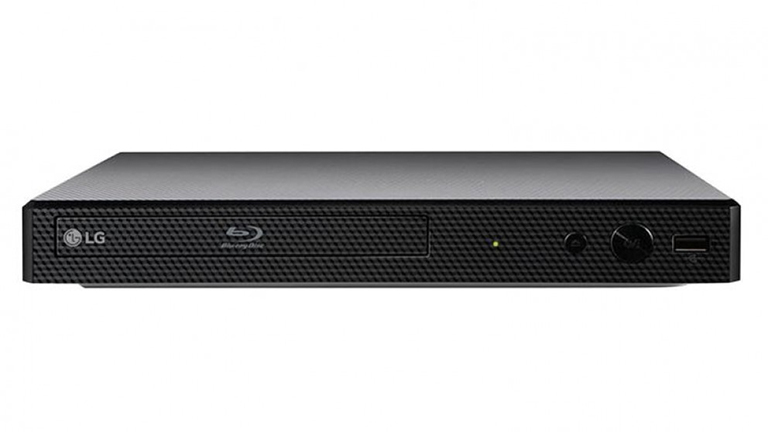 LG Blu-ray and DVD players allow you to enjoy your content in high-quality.
From an uncomplicated DVD player to a Blu-ray player with a built in twin HD tuner PVR, LG media players enable you to record and watch all your favourite shows and films. Some LG Blu-ray players also feature built-in WiFi so you can even use them for streaming.
Compact designs and high levels of connectivity mean LG media players are a welcome addition to any home theatre set up.
Dishwashers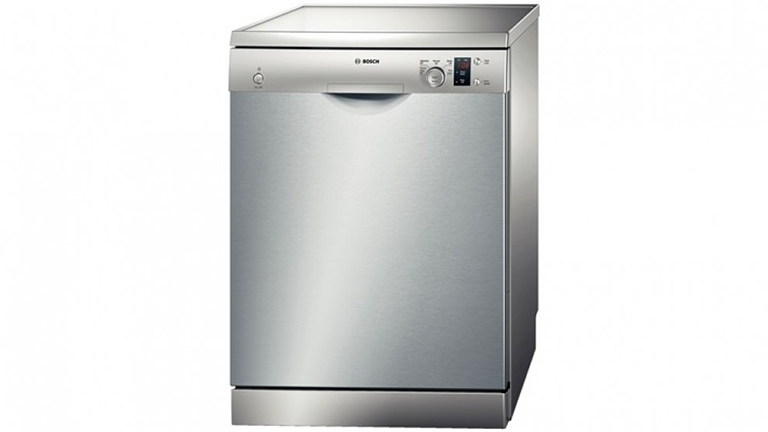 An LG dishwasher takes care of soiled dishes so you don't have to.
Features such as TrueSteam and Hybrid Drying work to deliver an outstanding clean in less time — you won't even need to rinse your dishes before you place them in the machine. A DirectDrive inverter motor also means LG dishwashers are built to last.
Effective and efficient, LG dishwashers take the strain out of the post-meal clean up.
Microwaves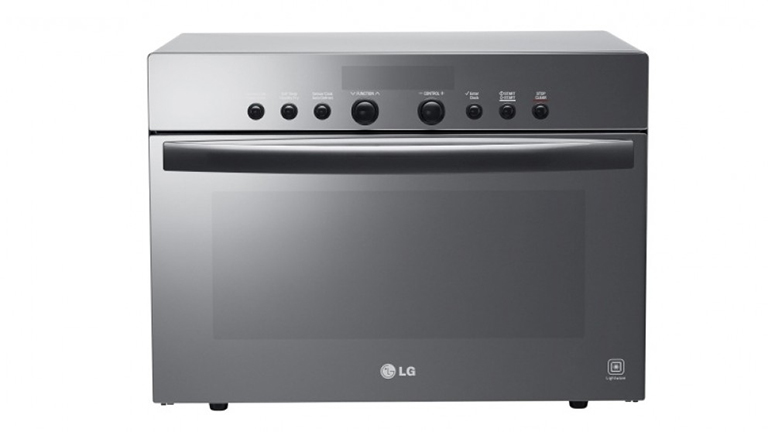 An LG microwave oven helps you cook meals quickly.
LG microwaves boast features such as uncomplicated controls, an autosensor, which take the guesswork out of setting the timer, and numerous cooking functions — including frying — for added versatility.
Compact and stylish, LG microwaves will look at home in almost any kitchen.
Monitors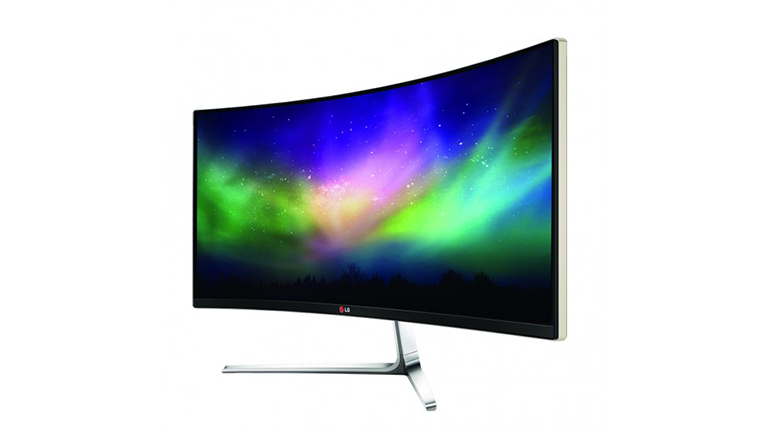 LG monitors deliver outstanding image quality.
Fast response times, high levels of connectivity and resolution of up to 4K mean LG monitors are ideal for professionals, gamers and media-lovers alike. Some models even include built-in speakers to save on desk space and costs.
Slimline and striking, LG monitors look great and perform to the highest standards.
About LG
About LG
LG was founded in Korea in 1958. The company began by making radios for the consumer market. However, by choosing to manufacture rather than import the requisite components, LG in fact ushered in the era of Korean electronic industry. This decision also set LG on a path to becoming the worldwide leader in technology that it is today.
LG's history is littered with a host of innovative products that have been ahead of their time. In 1997, LG released the world's first CDMA digital mobile handsets; in 2000 it released the world's first Internet refrigerator; and in 2010 it released the world's first and fastest dual-core smartphone. The quality of LG products is regularly recognised by prominent awards panels such as the prestigious Red Dot and iF Design Awards.
From home theatre systems to laundry appliances, LG Australia brings customers a wide range of reliable, uncomplicated products that are engineered to perform and built to last.