Microsoft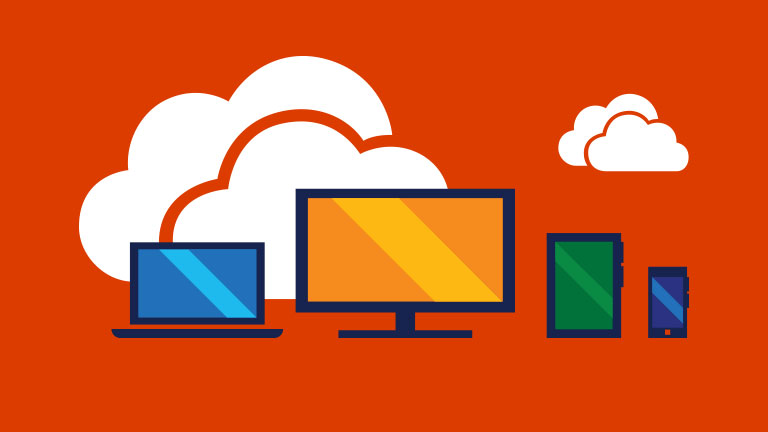 Microsoft is one of the world's most valuable companies. It specialises in market-leading software and hardware such as Microsoft Office and the Xbox One.
Windows 10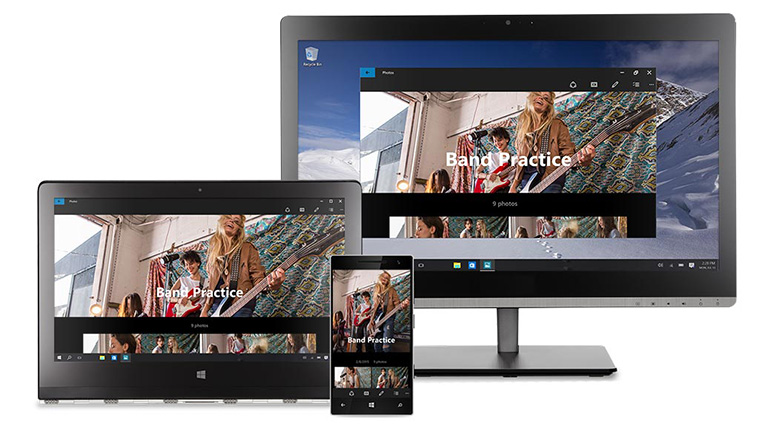 Microsoft Windows 10 is set to be the first platform available to over 1 billion devices.
Windows 10 will build upon the success of previous Windows releases by adding a host of new features. Foremost amongst these is Cortana, your digital assistant, the Microsoft Edge browser, which allows users to annotate web pages and improved multitasking options.
Windows 10 has been developed with feedback from millions of
Surface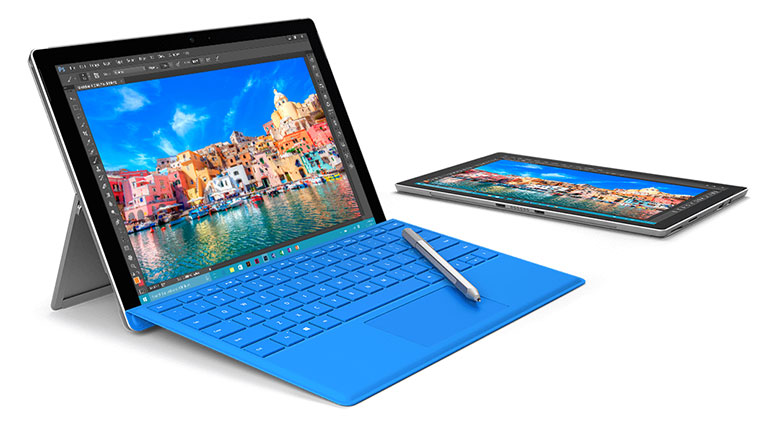 The Microsoft Surface combines the portability of a tablet with the power of a laptop.
Lightweight and compact yet featuring powerful processors, large internal memory and ports for increased connectivity, the Surface Pro 3 and the Surface 3 are the tablets that can replace your laptop.
Powered by the full Windows operating system, Surface tablets give you unparalleled versatility for such a slimline form. By adding peripheral such as the Surface Pen and Surface Type Cover, you can keep productivity, connectivity and entertainment levels high no matter where you are.
Office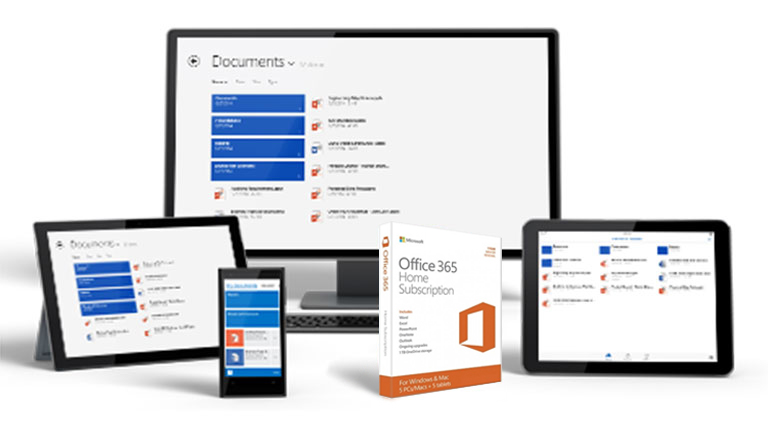 Microsoft Office provides you with all the tools you need to complete almost any project.
From Word to Excel, Microsoft Office lets you put together word processed documents, spreadsheets, graphical data and presentations with ease. Near universal compatibility and newer features such as OneNote make it easy to make amendments or take notes and share them with your colleagues.
Available as individual programs, as a complete package or as a yearly subscription in Office 365, Microsoft Office is essential equipment for any home, student or professional.
Xbox One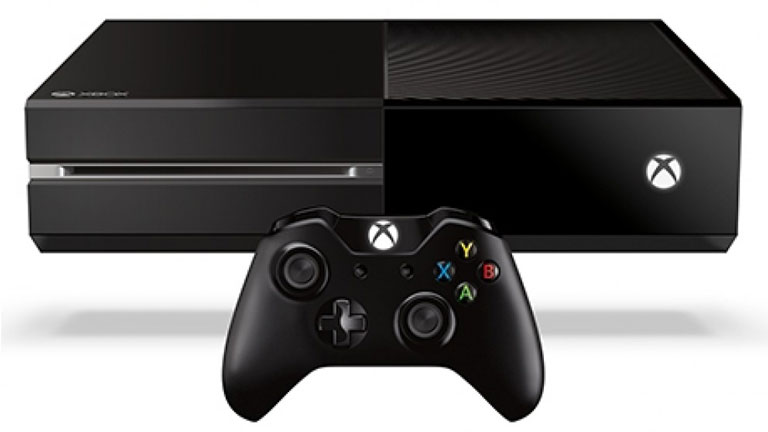 Xbox One brings the future of gaming to your home.
With specs to rival the most powerful of gaming computers, the Xbox One takes consoles to the next level. Breath-taking graphics and a fluid, responsive performance combine to create an edge-of-the-seat gaming experience.
The Xbox one also doubles as an entertainment hub giving you access to apps such as Netflix, Skype and your favourite media at the touch of a button.
Lumia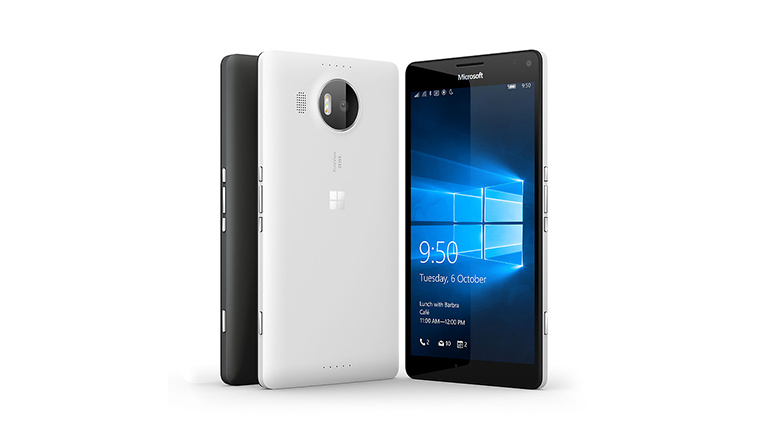 With a Microsoft Lumia smartphone and the power of Windows 10, your phone becomes a way to make the everyday easier. Everything you need pops up right there on your start screen and with OneDrive and 30GB cloud storage, you can take your stuff virtually wherever you go.
Lumia lets you capture life in real time and share it with the people you care about no matter where you are. There's never been a smartphone that's more you.
Accessories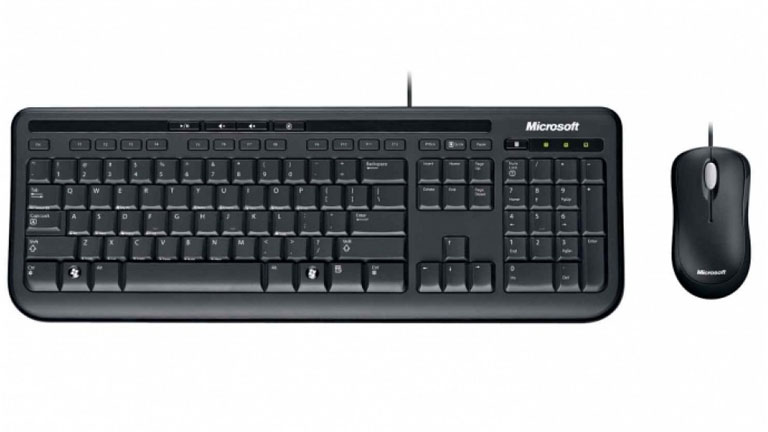 Microsoft offers a wide range of accessories that can help you get the most from your devices.
From a keyboard for your tablet to a wireless mouse for your desktop, Microsoft has an accessory for almost every need. Featuring advanced technology and high-quality components, Microsoft accessories make it easy to engage with your devices.
Available in a wide range of colours and with varying features to suit most budgets, Microsoft peripherals offer functions that you can rely on.
Band 2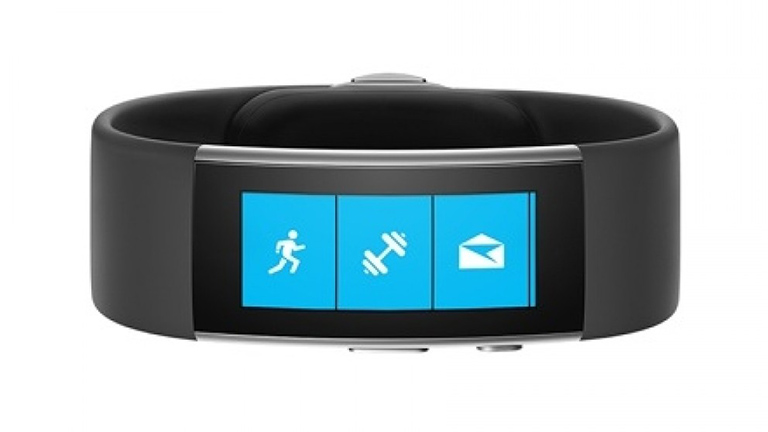 Reach your fitness goals, improve your sleep quality and stay connected with your world through the power of Microsoft's Band 2.
With Band 2 you can track your heart rate, exercise, calorie burn, sleep quality and set goals to help you lose weight or improve your overall fitness. Band 2 can preview emails, give calendar alerts and check for phone calls to keep you on top of things at the office.
The Band 2 is designed to seamlessly integrate into your life and assist you throughout your day.
About Microsoft
About Microsoft
Founded in the USA in 1975 with the goal of placing a computer in every household, Microsoft has had a profound impact on our professional and our personal lives. Through the creation of software such as MS-DOS and the Windows operating system, Microsoft has helped shape the way we interact with information and each other.
Microsoft continues to push the boundaries when it comes to keeping users connected, entertained and productive — no matter where they are. With recent developments in software such as Windows 10 and in hardware such as the Surface family of tablets, Microsoft provides everything users need to get more done and make the most of their downtime when they are at home, in the office or on the move.
Microsoft Australia has been active since 1985. In addition to providing customers with the latest and best in IT, Microsoft Australia also takes a prominent role in community development by donating more than $50m of software a year to non-profit organisations.