Nikon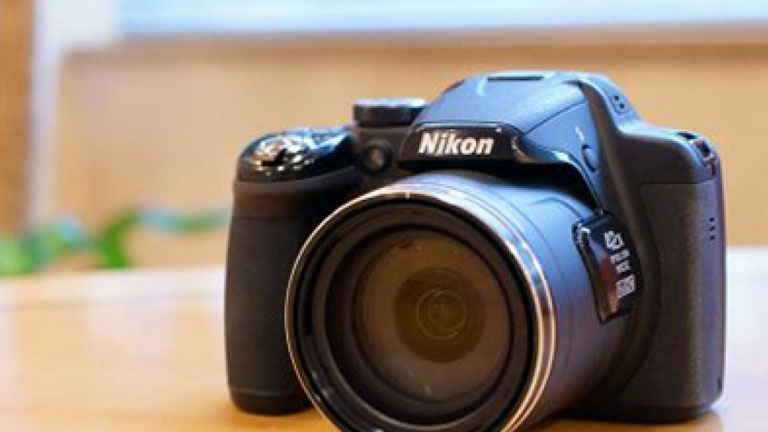 Nikon is a leading optics brand that specialises in the manufacture of digital cameras and lenses.
DSLR Cameras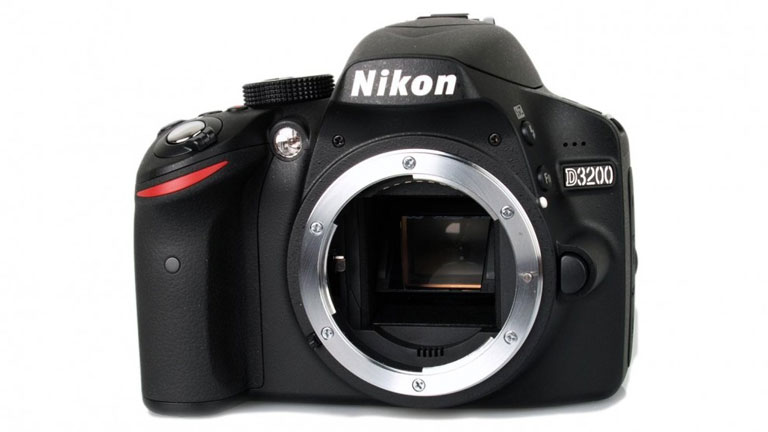 Nikon DSLR cameras give users complete control over image capture.
As well as being able to adjust all the settings to suit any shoot, a Nikon DSLR allows users to combine their camera with a number of lenses for total photographic versatility.
Nikon DSLRs offer a range of features such as Full HD video capture to suit all proficiency levels from amateurs to professionals.
Compact Cameras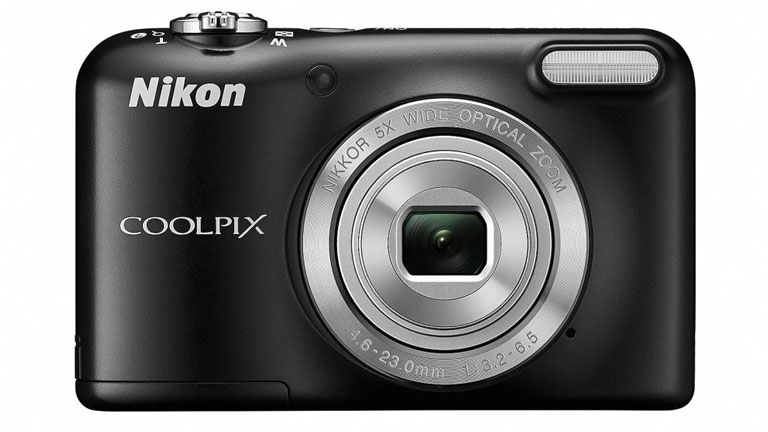 Nikon COOLPIX cameras are perfect for those looking for a point and shoot camera.
Highly portable, Nikon digital cameras are ideal for everyday use. Extremely easy-to-operate, these cameras allow you to capture great shots with little-to-no photographic knowledge.
Packed with usability features like built-in Wi-Fi and creative effects, a Nikon compact camera makes it easy to record and share life's special moments.
Lenses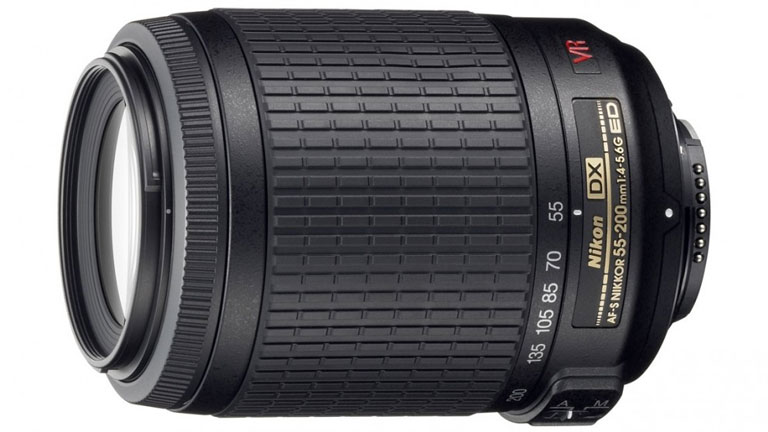 Nikkor lenses by Nikon help you take your photography to new heights.
Compatible with Nikon DSLR cameras, Nikon lenses can adapt your camera to suit any shoot or subject. By adding a wide angle lens, for example, you can capture sweeping landscapes; adding a telephoto zoom allows you to shoot far away subjects such as sporting events or wildlife in great detail.
Built-in features such as aspherical lenses, vibration reduction and near silent autofocus make Nikon lenses a perfect addition to any photographer's kit.
About Nikon
About Nikon
Nikon was established in Japan 1917 following the merger of three of the country's largest optics companies. The brand has since grown to become synonymous with quality, both in terms of product design and image capture — for nearly thirty years, the Nikon F-series SLR was the camera of choice for many professionals and the US Space Program.
Nikon has an unwavering commitment to the research and development of optic technology. This drive has led the company to create numerous innovative, award-winning products. In 2015 alone, Nikon cameras won three Red Dot Design Awards, perhaps the most prestigious design award of them all.
Nikon Australia provides customers with access to first-rate DSLR and compact cameras as well as a wide range of outstanding lenses. With models to suit every budget, Nikon helps users capture the moments that matter with clarity and ease.