About Westinghouse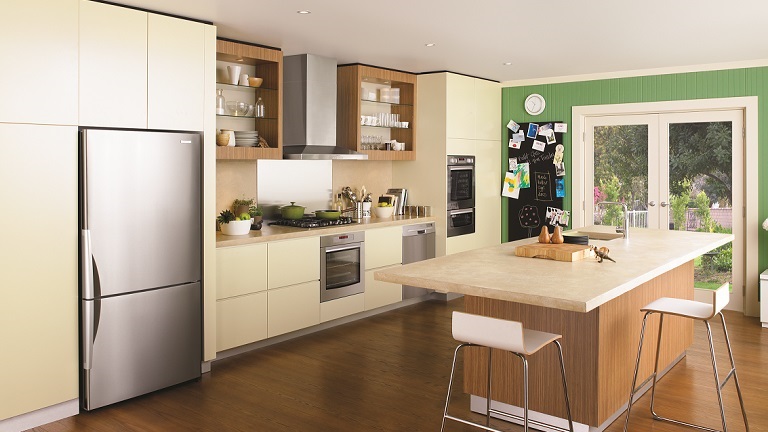 Westinghouse is a world-renowned electrical appliances brand.
Fridges
A Westinghouse fridge introduces effective cooling technology into your home.
Built-in functions such as electronic controls, holiday efficiency mode and humidity controlled coolers combine to deliver hassle-free refrigeration. Adjustable shelves mean you can tailor your fridge to suit your needs.
Available in a range of styles and sizes, Westinghouse fridges can suit almost any home decor scheme and budget.
Cookers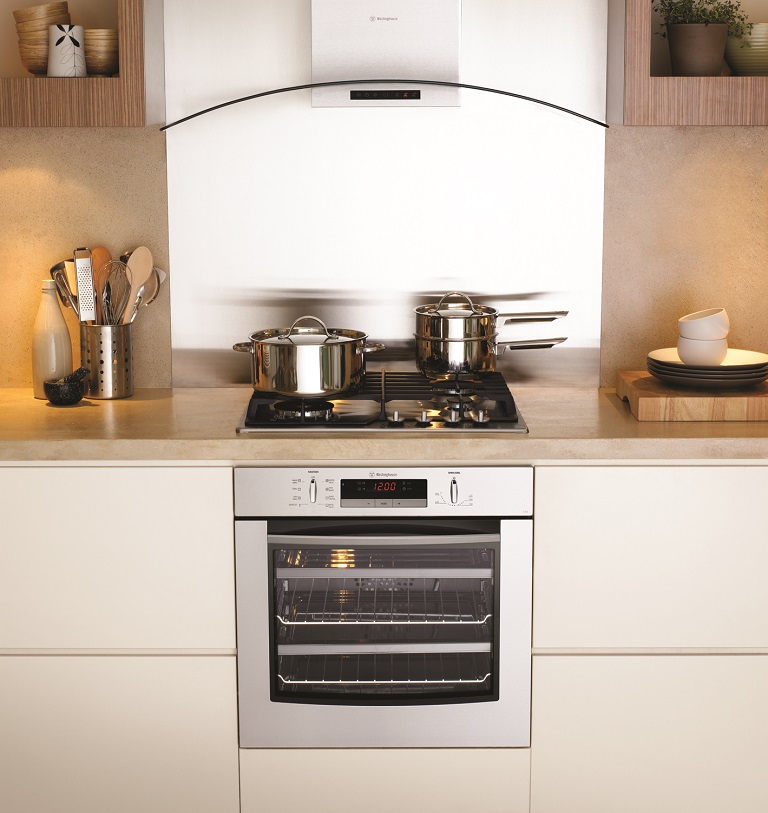 Westinghouse cookers help you prepare more of the dishes you love with ease.
Westinghouse freestanding cookers come with an oven, a grill and a built-in cooktop to give you total cooking flexibility and versatility. Easy-to-use controls and an energy efficient performance ensure you can easily prepare food for less.
Westinghouse cookers come in a range of styles and sizes to suit any kitchen.
Freezers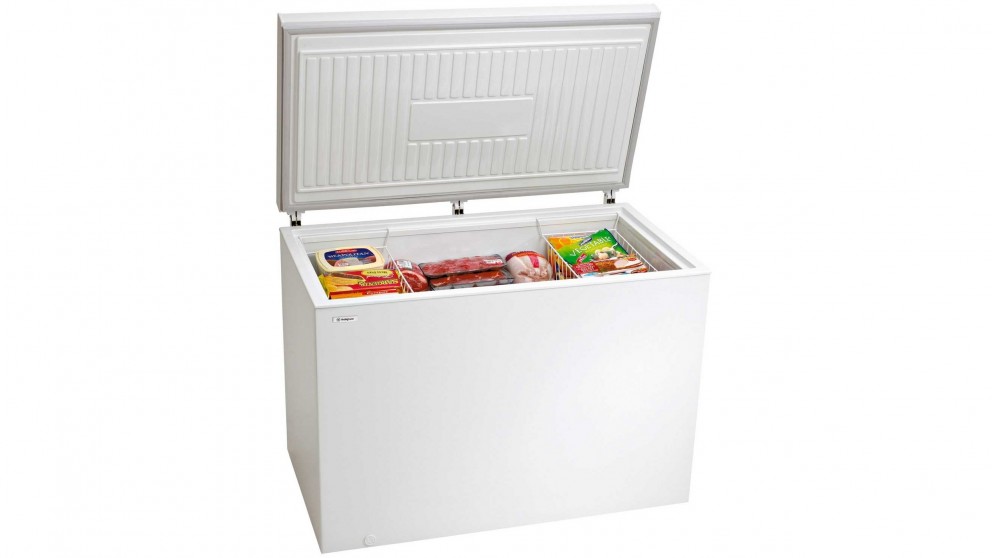 Westinghouse freezers help you store food with the minimum of fuss.
Frost-free technology means you will never have to waste your time thawing the freezer or scraping off space-reducing ice. An intuitive storage system means you can always get to the food you want quickly and easily.
Available in upright models and chest freezers, Westinghouse has an option to suit the space in your home.
Dishwashers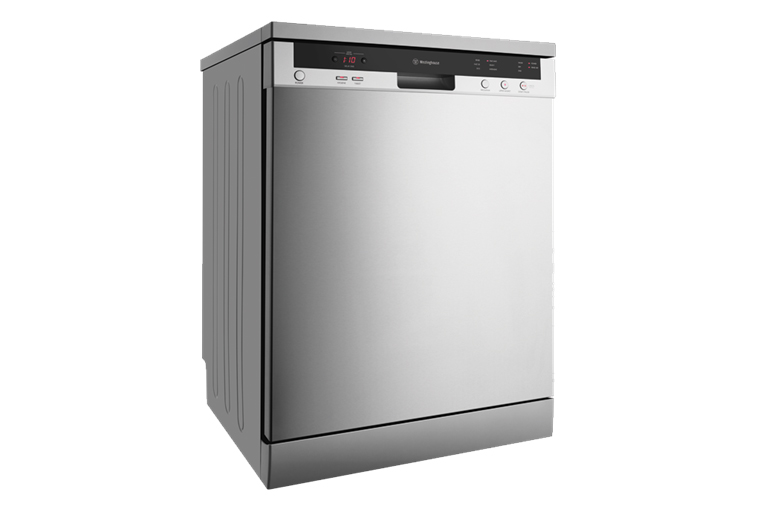 A Westinghouse dishwasher take the hassle out of the post-dinner clean up.
A powerful, effective washing cycle combines with intuitive controls and a number of advanced features such as Time Save mode to deliver a performance you can rely on.
Available in a range of styles, Westinghouse dishwashers can help relieve the strain of clearing away dishes after a meal.
Cookware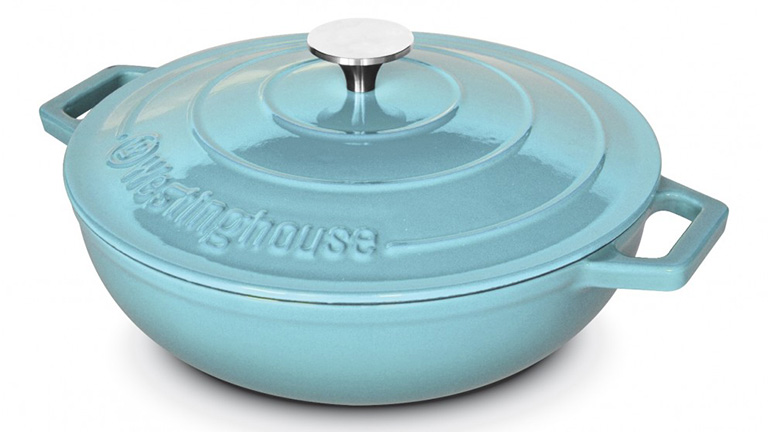 Westinghouse cookware can help you take your culinary skills to the next level.
From griddle pans, to woks, to casserole dishes, Westinghouse has high-quality cookware for every meal. Made from durable ceramic, scratch-resistant surfaces, Westinghouse cookware is both long-lasting and easy-to-use.
Westinghouse cookware is available for induction cooktops, gas cooktops and oven use.
About Westinghouse
About Westinghouse
Founded in 1886, Westinghouse was closely involved with the early development and implementation of electrical energy. This work brought Westinghouse considerable success and helped to establish it as a global brand.
Westinghouse's association with innovation has continued throughout its long history. Since the company's foundation, it has released a number of industry first's such as the first all-electric kitchen range in 1917, the first temperature-controlled portable grill in 1950 and the first consumer LCD TV 1080p monitor. Westinghouse also built the cameras that captured man's first steps on the moon.
Westinghouse Australia provides customers with appliances that introduce positive change into their daily lives. From fridges to cookers, Westinghouse appliances are reliable, efficient and effective, making them a welcome addition to any home.